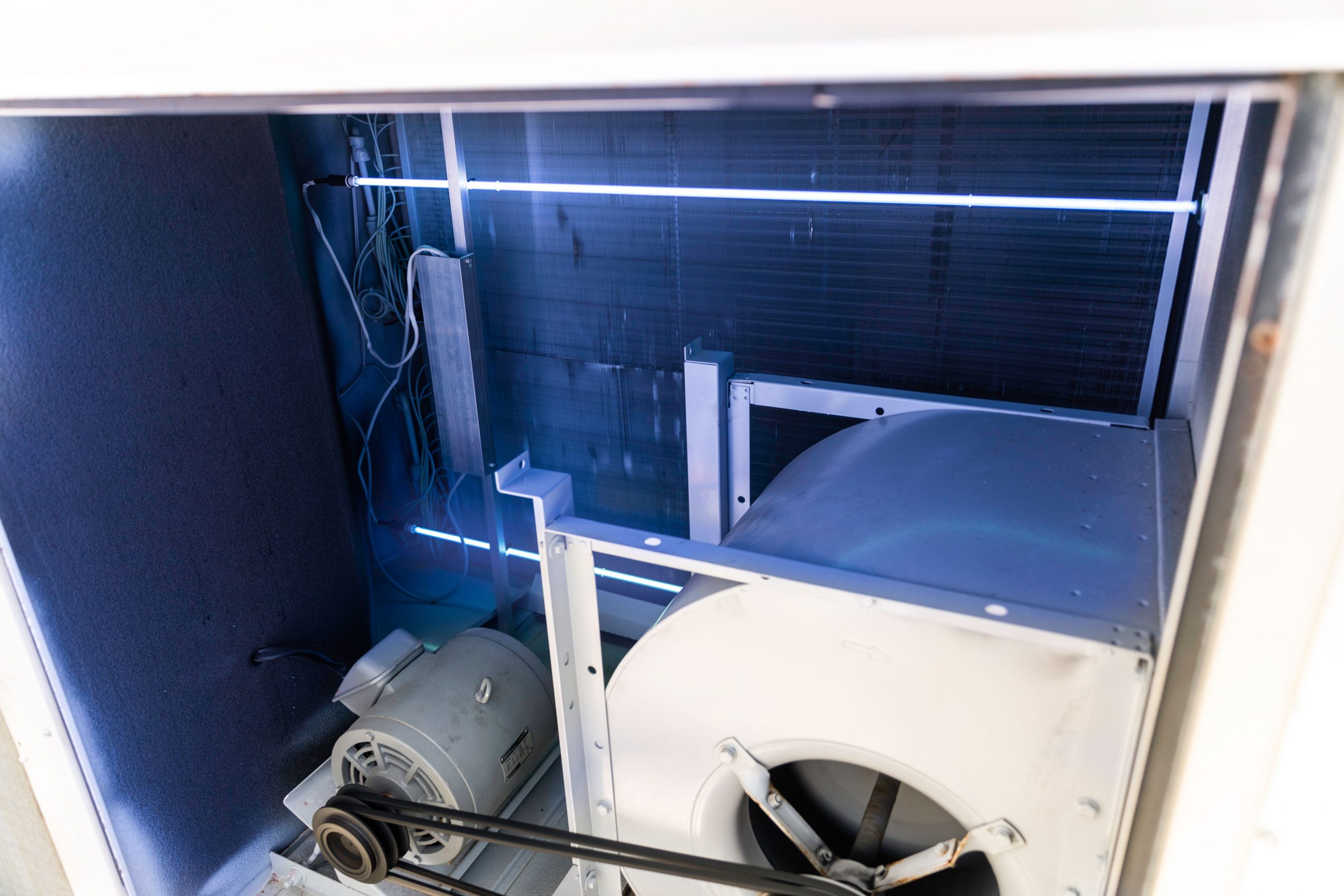 By admin /
We are a leading installer for Steril-Aire's UVC Emitter for HVAC+R systems
Reduced air conditioning maintenance costs – clean units breakdown less

Improved indoor air quality

The elimination of harmful mould

Reduced energy costs up to 15%

Reduced risk of spreading airborne viruses – UVC kills airborne bacteria

An air conditioner that operates more efficiently

Extended food shelf life

A rapid return investment – on average, Steril-Aire UVC solutions pay for themselves in less than two years!
Click HERE for more information
---
Refrigeration & Airconditioning
Our success depends on our customers' satisfaction and support and we thank you! The highest compliment we can receive is the trust in your referral. We truly appreciate your support.
ARC# AU46207

Electrical Lic# 132 656

QBCC# 1509 8561

ABN# 60 576 342 192